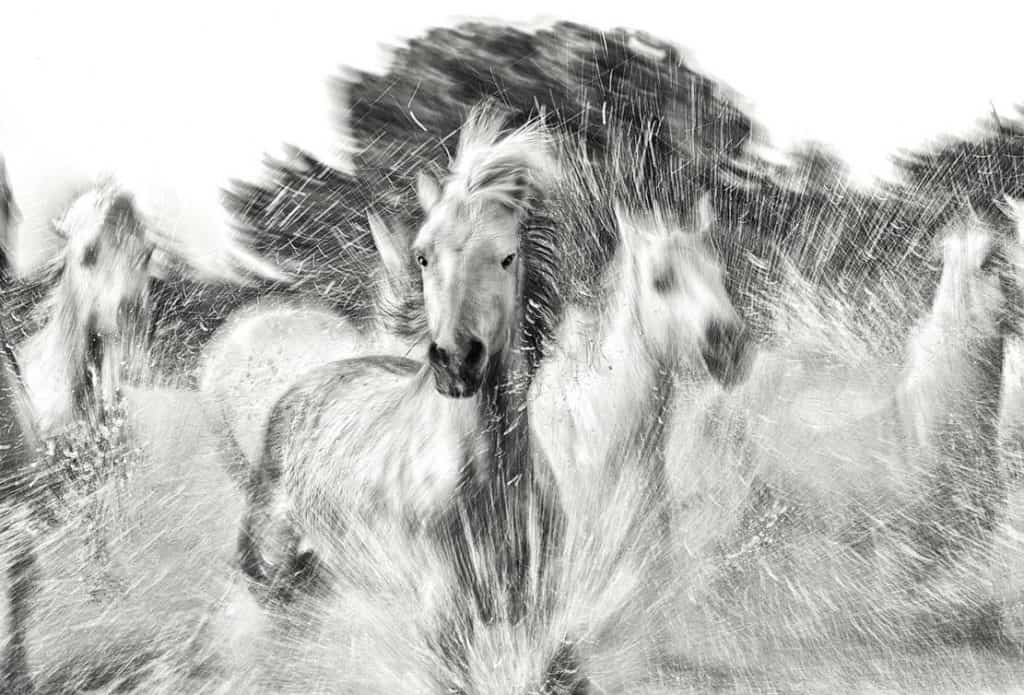 RSVP down below to receive your four limited edition horse photo postcards to be picked up at the event.
Join us at Westy in Lake Success on Saturday, October 22nd evening for an exclusive look at the fine art horse photography by Ejaz Khan.
Event location: 2400 Marcus Avenue Lake Success, NY 11042
Horse Gallery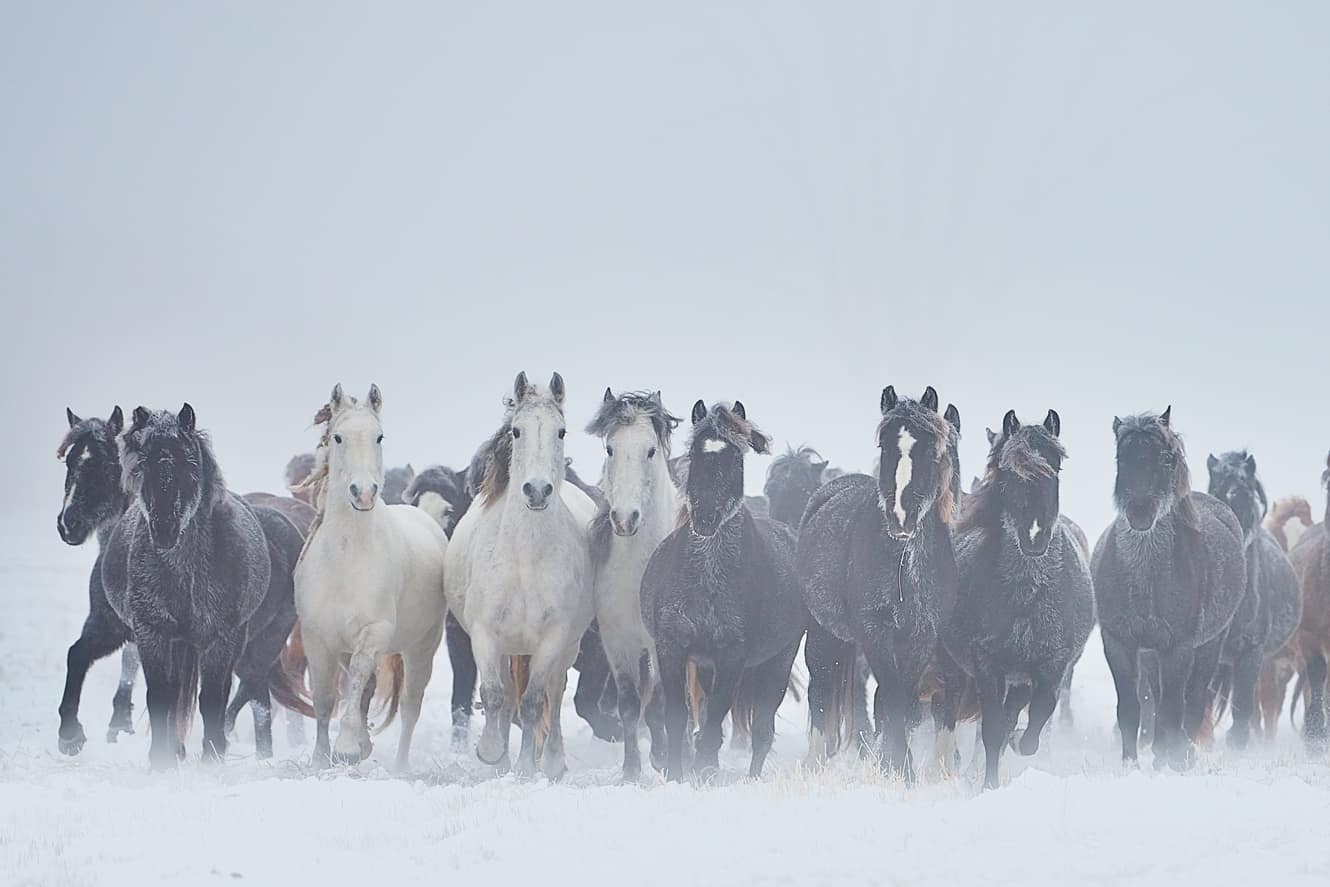 Click here to see more amazing horse photography
About Ejaz Khan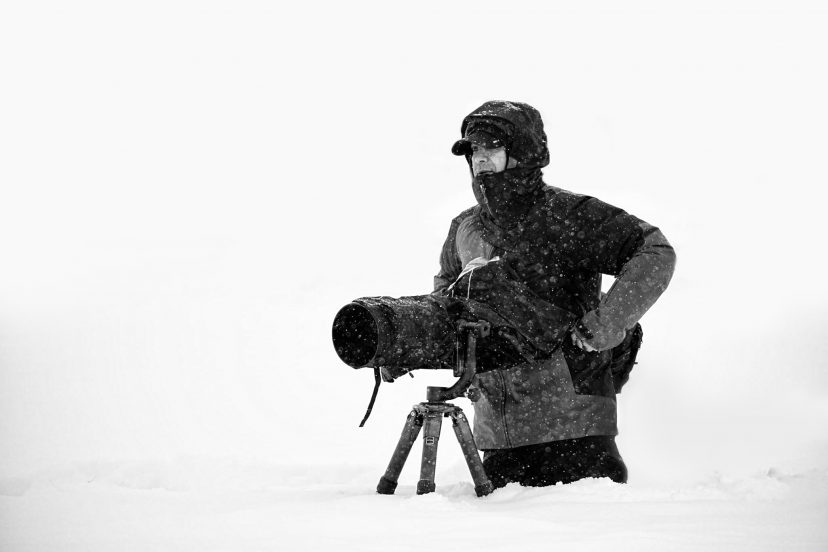 Ejaz Khan was born and raised in a film family in India. Ejaz left India for New York in his early twenties to pursue this passion of Fashion. Today, Ejaz is a wildlife and fashion photographer in New York. He loves to bring attention to subjects that require awareness through his filmmaking and has captivated audiences with his work. His film, "Legacy," was nominated for Best Director at the Cannes Film Festival. Ejaz's wildlife photography focuses on the beauty of animals and the environmental changes they face, especially photographing endangered wildlife and horses around the world.
He borrows from the narrative techniques of film/fashion storytelling and transposes them onto his animal subjects. His keen eye for motion allows him to break apart the seemingly untamable patterns of animal movement and capture striking moments that encapsulate the energy and magic of their behavior in photography and filmmaking. Khan travels the globe to create stunning images. Even in the most treacherous weather, Khan's determination to convey a sense of the conditions that these animals endure and survive is shown in his breathtaking work.
"Once we take responsibility for actions in our daily lives and stay mindful of the environment, we can slow the process of global warming. It's my responsibility to bring forward the beauty of our world so that it inspires everyone to take action." Ejaz Khan
*A percentage of proceeds from Khan's exhibits and sales goes to foundations that support the awareness and conservation of wildlife.
View Khan's directorial feature films vanishingknowledge.com and trapped-themovie.com
Follow Ejaz's film production updates on his official IMDB page.