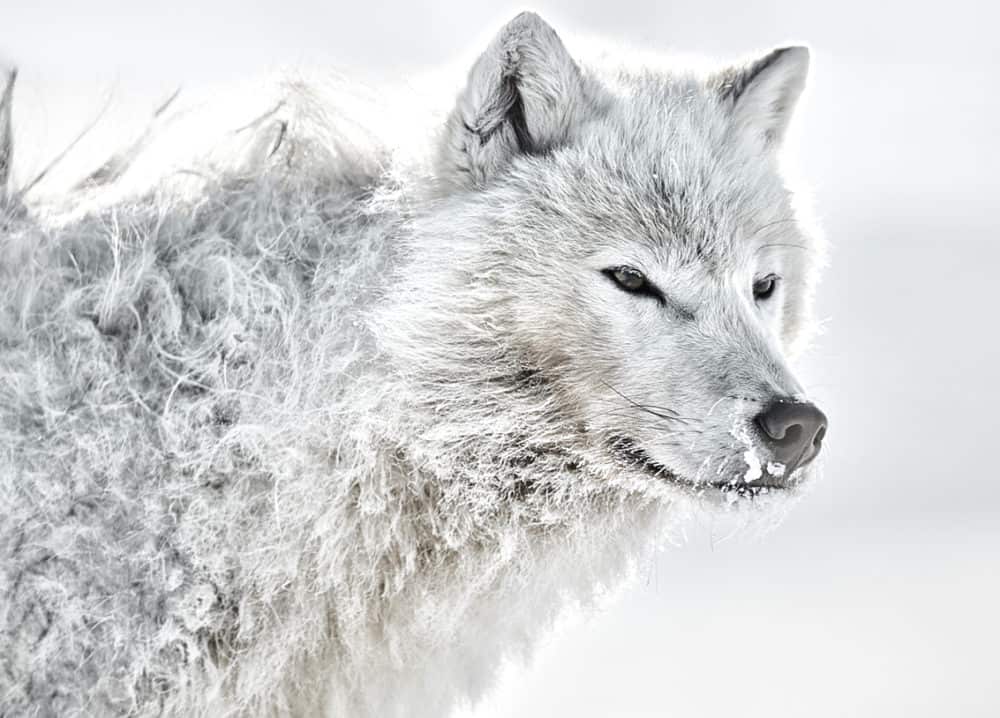 I always believed in giving back. When I began to realize how much damage has been done to the animals and the planet due to climate change, I knew I had to do something. The direction led me to conservation groups and organizations.
This is my journey.
On one of my expeditions to the Arctic, my Inuit tracker pointed in the distance to where a glacier once stood but has now disappeared. He had tears in his eyes while he spoke about it with me. There are countless examples of climate change around the world, but despite the red flags, as a big city dweller, I have ignored them…
As a fashion photographer, I pay models to work with me. As a wildlife photographer, I don't pay my subjects. I WANT TO GIVE BACK TO THE ORGANIZATION that can help the animals I photograph.
We visit the students of Preston High School in the Bronx, NY to discuss climate change and environmental issues in today's world. Dr. Z and her Earth science students speak about creating positive and green-conscious changes for a better and healthier planet.
Our photography sales – online or offline – include a percentage that goes towards organizations to help them do the work they do, so future generations can enjoy the wildlife we have inherited.
I have also held art exhibitions and presentations of my wildlife photography to benefit amazing organizations such as the Wolf Conservation Center, California Wolf Center, and World Animal Protection.
World Animal Protection does such an amazing job helping animals. I had the privilege to work for them in India photographing dogs.
To learn how you can help, please visit www.worldanimalprotection.us